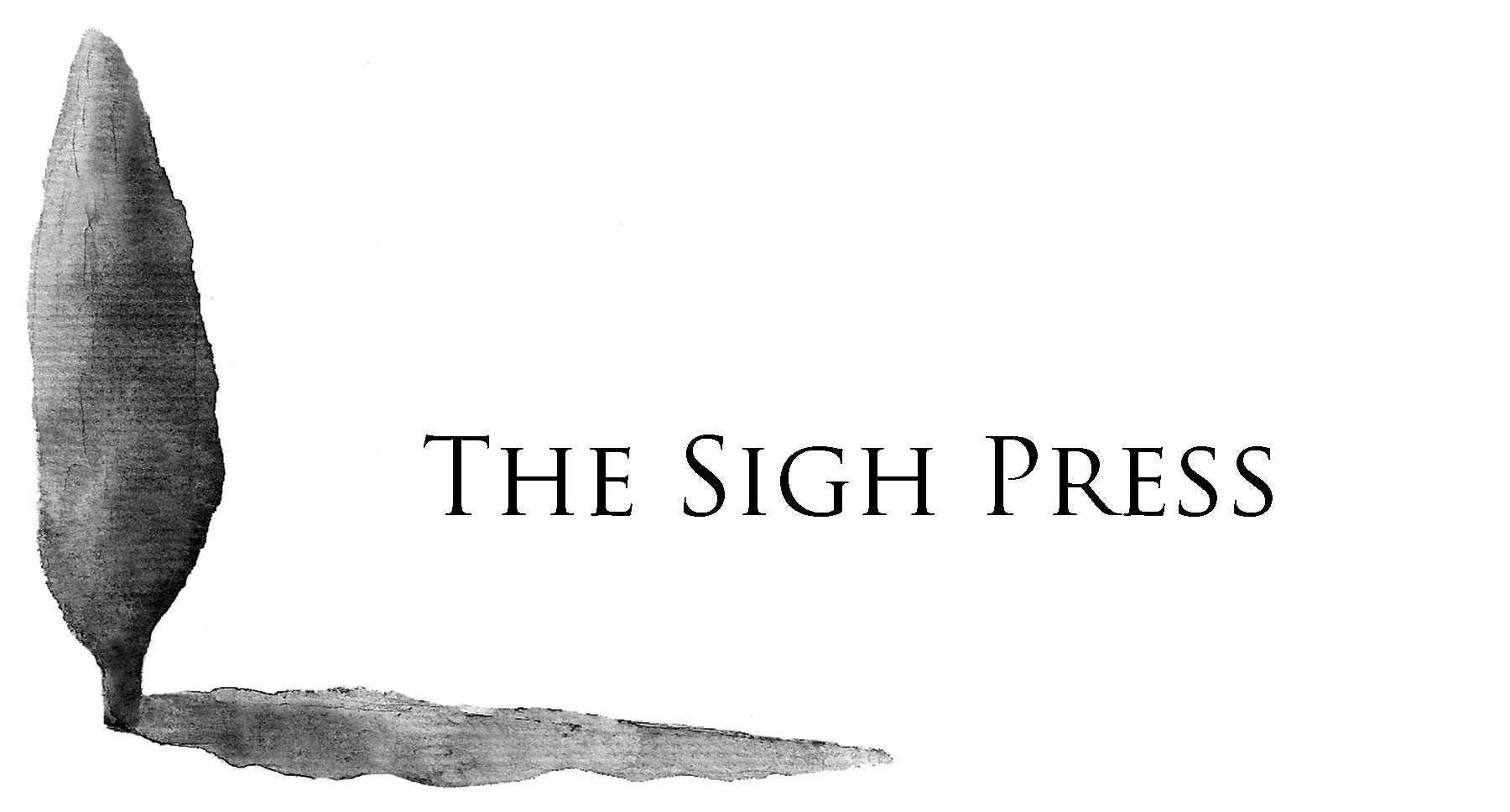 Based in Florence, The Sigh Press publishes a quarterly online literary journal for writers of English who have spent time in Tuscany, and readers anywhere. 
The Winter 2016 issue is out now!
Check out our latest Ampersand interview series with Irish author Paula McGrath, who talks about tree-houses, creativity and her search for interconnectedness.
Read the latest issue of The Journal and hear contributor readings in the form of podcasts on our Quotes page.
Writers and visual artists are invited to submit work in response to specific themes set for each issue. The Journal seeks to publish work in four categories: Fiction & Creative Nonfiction; Poetry; Cultural Commentary & Questions; and Visual Art (not limited to English speakers). Check out our Contributors Page, where you'll find their bios and 50-word responses to the issue themes.
Each issue is individually curated and unique. Some issues may feature a piece from each category and other issues may feature several works from one category and omit others.
For updates and news, please go to the TSP Facebook page.
See our Submissions page for further details.