There is something special about hearing an author read his or her own writing.
Here are some of The Sigh Press contributors reading their work.
Spring 2016 Issue 9
JJ Piglet & John Gerard Sapodilla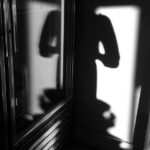 Ampersand Interview 2
Author and Performance Artist Lee Foust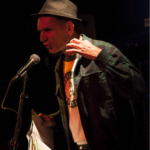 Summer 2015 Issue 5
Author Sinéad Bevan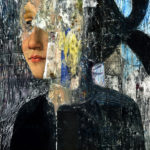 Winter 2014 Issue 3
Author Erzsébet Gilbert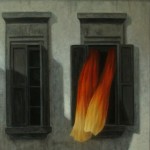 Winter 2014 Issue 3
Poet Andreas Petrossiants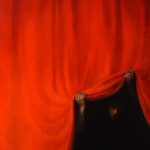 Check out The Journal to read the full issues.