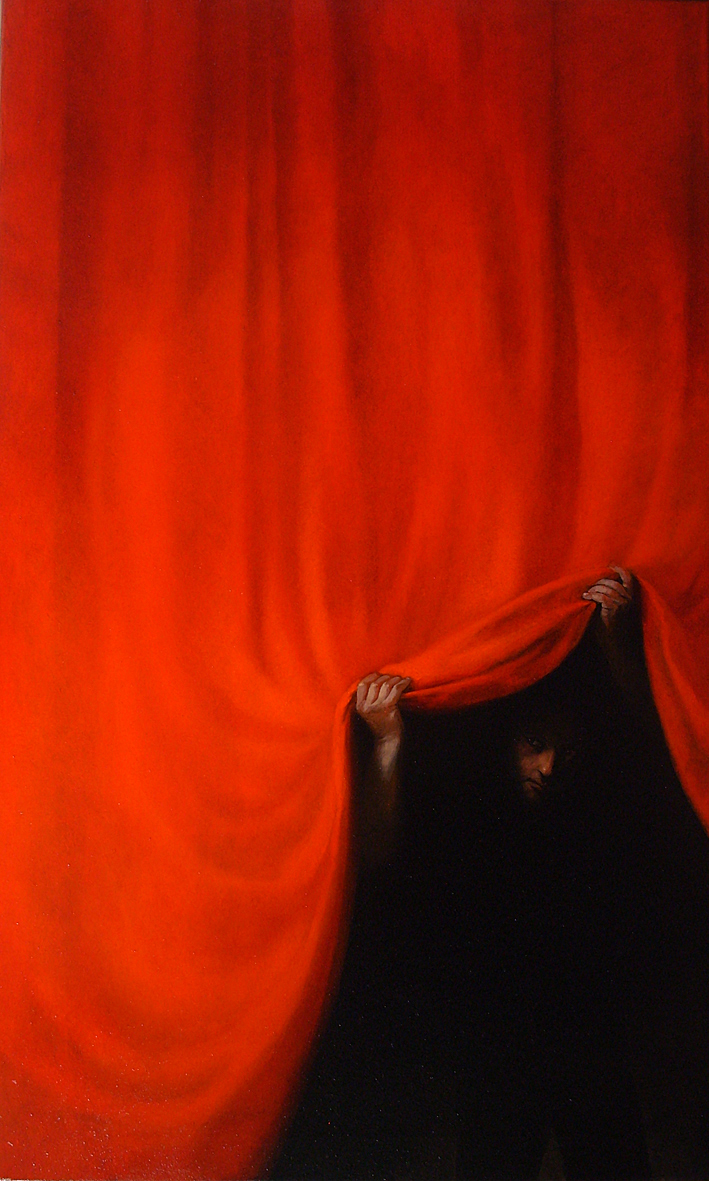 The Journal is now online!
We've had a busy few months streamlining the website and joining Facebook, which will be a great way to keep in touch with readers between issues. Also, in September and October, The Sigh Press partnered with the Stibbert Museum and the Angeli del Bello to hold a series of art-related events for children and adults in Stibbert Park.
Earlier this month, we participated in La Pietra Dialogues event on poetry, alongside former Sigh Press contributor, poet Elisa Biagini, and the Belleville Park Pages, Paris.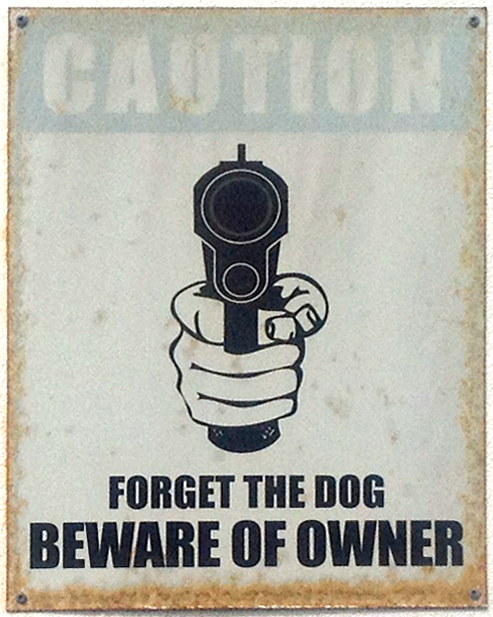 This issue was inspired by a combination of photo and text – "Forget the dog, beware of owner" and it was interesting as always to see how people interpreted this prompt.
We are excited to say we are publishing our first podcast, The Dog Days by Erzsébet Gilbert, which we hope will be the first of many audio recordings. There is nothing quite like hearing an author read her own work.
Listen to The Dog Days by Erzsébet Gilbert.